Pianist / Composer / Educator
"...Mr. Weidman decorates a song like many decorate the favorite room in their house - one carefully chosen piece at a time"
-Nate Chinen, New York Times
A valued pianist, James has been a sideman and accompanist in many settings over the past 30+ years, from Abbey Lincoln, Cassandra Wilson, Steve Coleman to Kevin Mahogany and the Grammy nominated Joe Lovano Us Five.  In addition, James has also proven to be an increasingly significant bandleader and composer/arranger. His recording on Inner Circle Music "Spiritual Impressions" featuring Ruth Naomi Floyd has garnered critical acclaim. It was selected by Cadence Magazine as one of the top ten albums of 2018. His 2023 piano trio release, "Sonic Realities," features bassist Harvie S and drummer Alvester Garnett performing original compositions and works by Charlie Parker, Kurt Weill and Hale Smith.
Pianist James Weidman is indisputably an essential addition to whatever bandstand he graces. A partial list of Weidman's affiliations is staggering in depth & breadth: Max Roach, Woody Herman, Archie Shepp, James Moody, Greg Osby, Bobby Hutcherson, Slide Hampton, Jay Hoggard, Marvin "Smitty" Smith, Gloria Lynne, Dakota Staton, MBase Collective, Cassandra Wilson, TK Blue (co-leader of TaJa), Abbey Lincoln, Ruth Naomi Floyd (Producer), Kevin Mahogany (Music Director), Joe Lovano, Marty Ehrlich and Ray Anderson.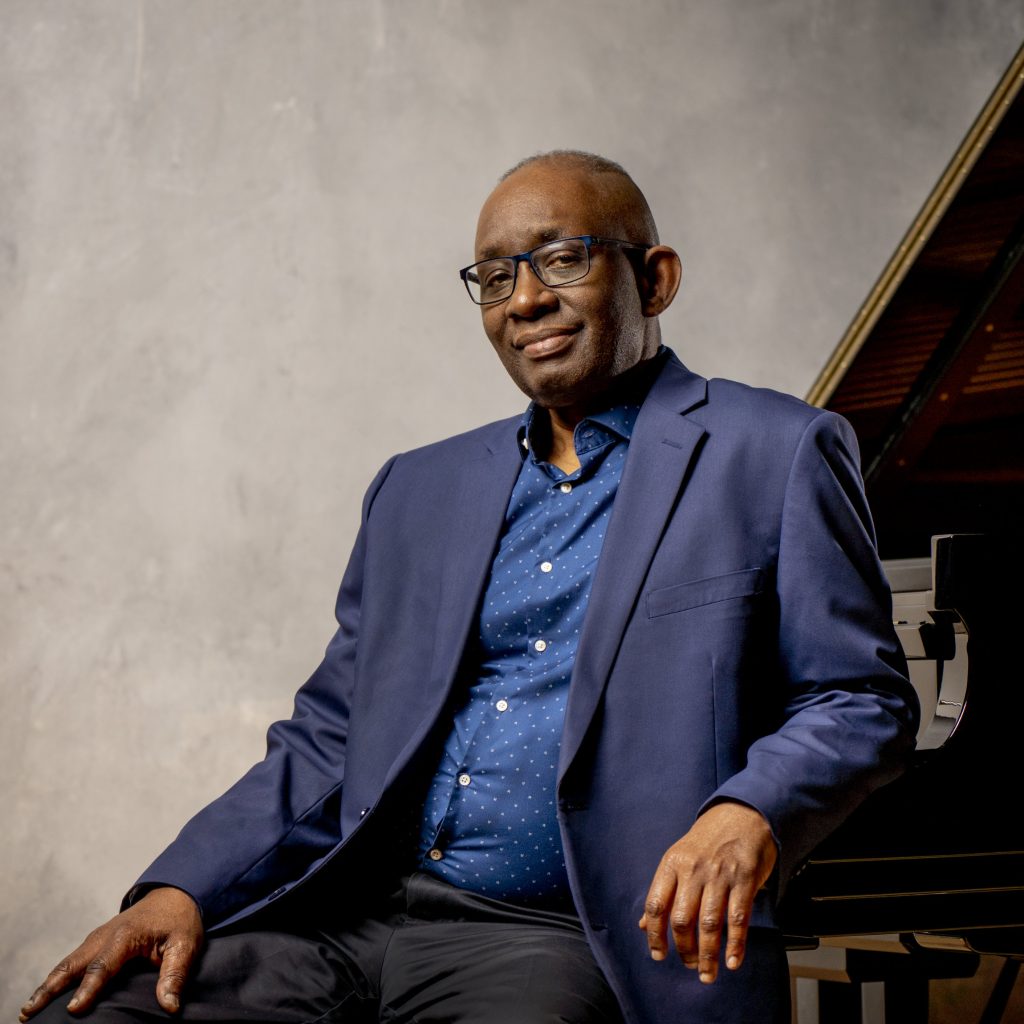 James Weidman Christmas Quartet
Ebenezer Baptist Church West
205 North Chase Street
Athens, GA
East Meadow Public Library
1886 Front St
East Meadow, NY